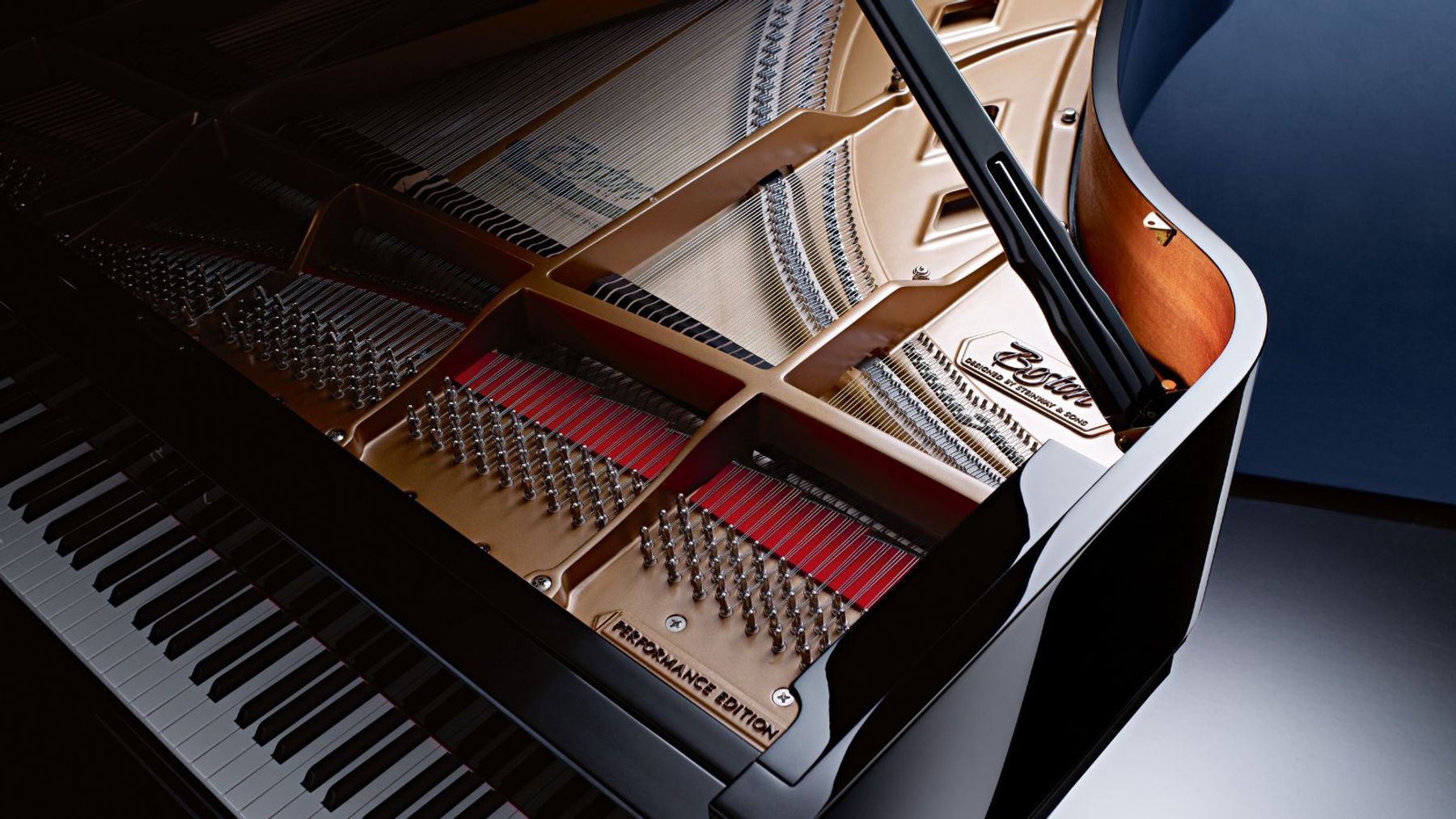 How Can I Help?
1: Prayer – Prayer is the most important way you can help us. Ask the Lord to guide us and supply the needs of this ministry.

2: Donate - You can help support our ministry by giving a monetary gift. We do the very best we can at stretching every dollar that comes in. As you know, traveling expenses such as fuel and lodging add up quickly. As we continue to grow, other expenses such as stage equipment, mailouts, and recording fees are becoming larger as well. Please consider making a contribution today.

You may also send a check or money order to the address on our contact page. There is no gift too small so please help us today!

NOTE: Gifts are not tax deductable. Also, you do not have to have a paypal account to pay by credit card.

CLICK ON IMAGE TO DONATE!